Consider your values.
What is most important to you? What standards do you want to live your life by, no matter where you end up! Consider your skills and know what you're willing to learn. Sometimes it's very difficult to decide and to proceed in the lives, then you need to reevaluate. Sometimes we find ourselves at a deadend, on crossroads, on path that seems to go nowhere and say " I don't know what to do with my life" ? .. life is full of interesting things.. some twist and turns. Sometimes life is uncomfortable, we don't have enough money to do all of the things we wanna do. If you have something you really want to do. If then you must be able to live with some amount of discomfort in order to do that.
Read:Struggles – Conquer and move on
Every bad thing is an opportunity to make something good to happen. It's never too late and never too disappointing to decide and to change; when something goes wrong. The most important thing to remember when trying to figure out what to do with your life is that no action is an action in and of itself. It's never too late to start again. At the end of your life you won't regret trying things and failings … But you will regret not ever trying at all. Go and get your life! !
Having a bigger ,
meaning linked to your passion will act like a fuel to your dreams. When you're doing something you love.. you don't even count the hours. Your passion is not necessarily tied to a hobby but almost always tied to higher level of success. Don't be afraid to take chances. Try to work hard.. try different things and adapt your self in the field of possibilities. Trying variety and having choices makes us feel more comfortable with the decision we make.. Does it make sense that more we get busy with the varieties and choices.. less we give time to individual nodes we make.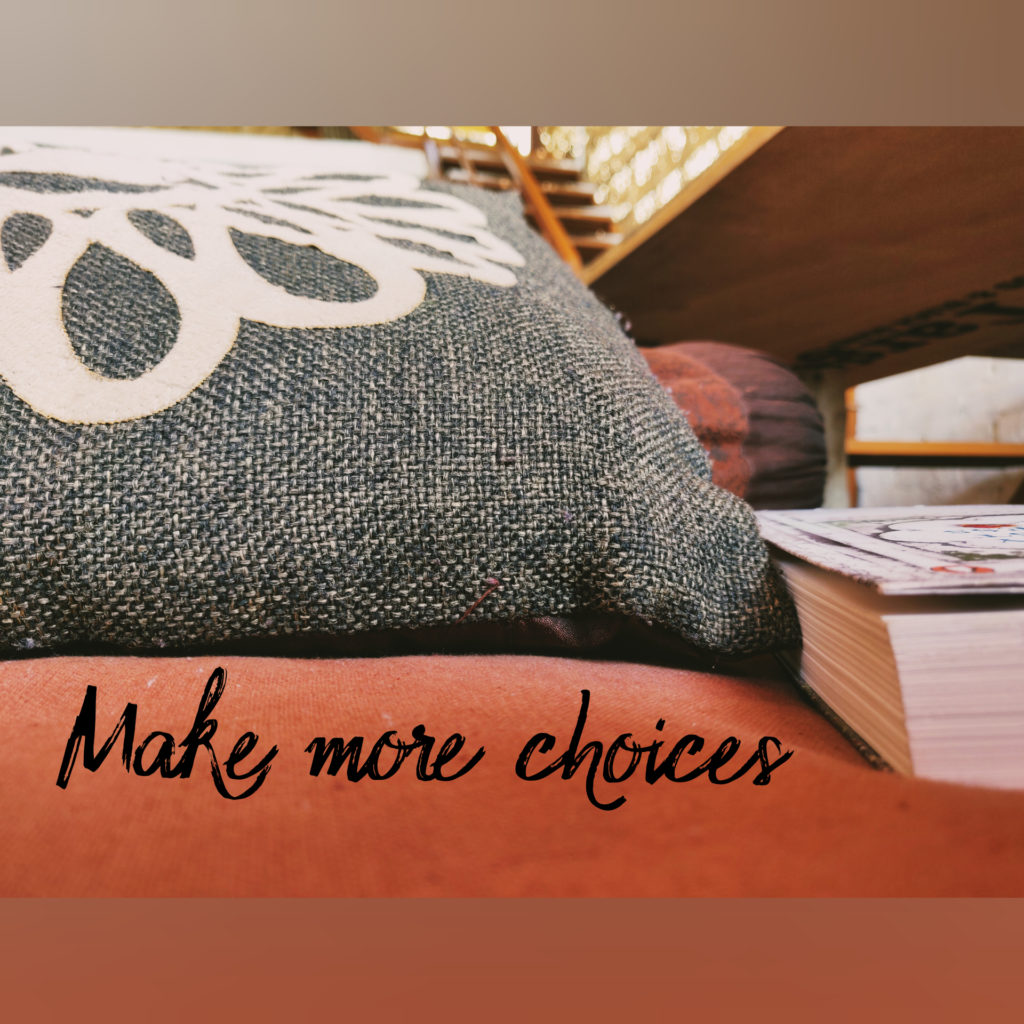 NEVER LET YOUR SELF DECIDE OR MAKE IMPORTANT DECISION OF LIFE BASED ON SOCIAL REACTIONS.
Read: Individuality and Mindset
IMPORTANT
Decision are hard to make they are often complicated may involve many factors, some of them with interests. While making important decision.. it's also very necessary to listen your "second brain" i.e. your gut, these can be imp. .Because they reveal how you really feel about each Option. Brain has it's own power of thinking.. it is slower but gives thoughtful responses. . It involves analysis of each Option.. but sometimes thinking seems to get your decision to nowhere .. even after days of thinking and analyzing.. you may be unable to weigh pros and cons may be unable to determine what you really want or settle on what you think. Take your time, take time to reflect on your priorities, your goals and your values. Don't be hurry be slow and know your talent and strength.. as well as true interest and desires..
Be clear and focused . .
I know and we all know that making important decision can be hard, big decision have long lasting consequences; even after outcome is happy we may have doubts. Embrace the thoughts and feeling you have as testament to the significance of this crossroads. Try to avoid making decisions when you're stressed.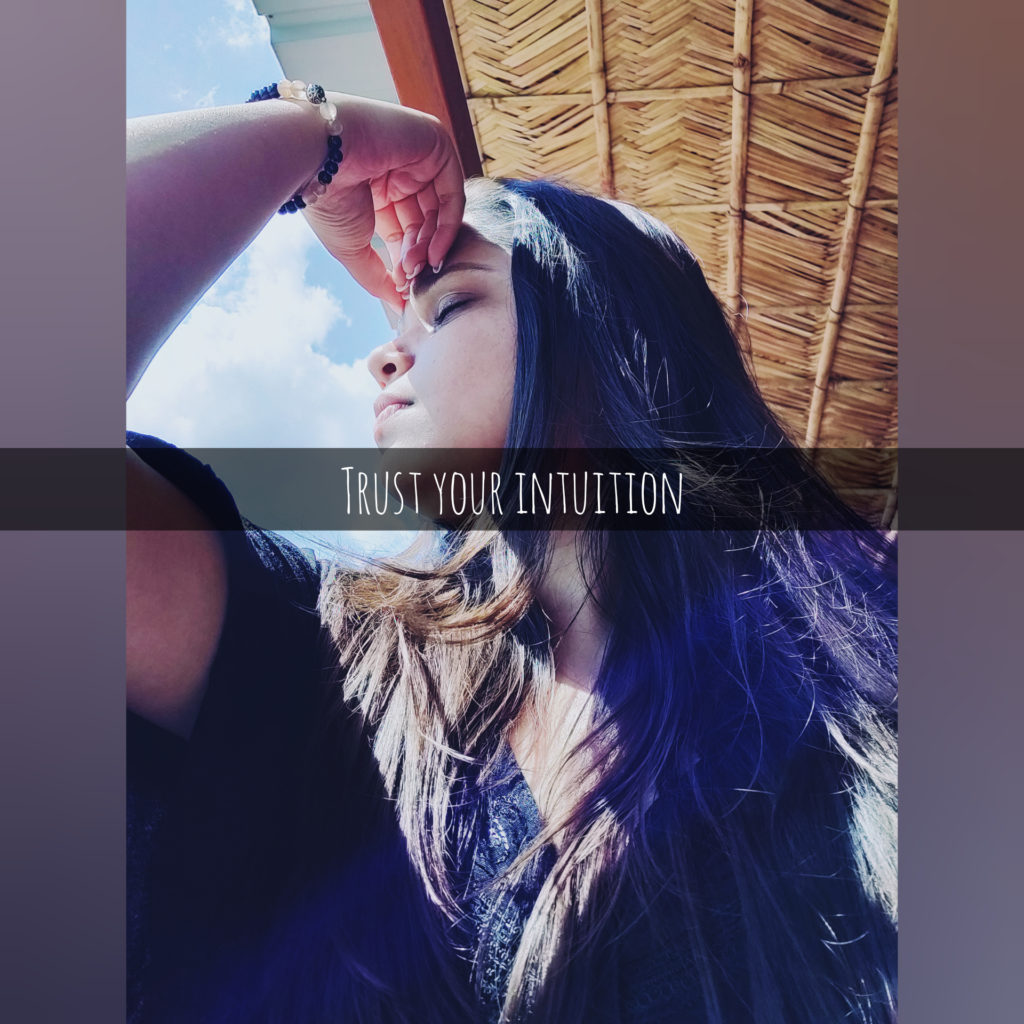 : choose simplicity over complications : choose ease over difficulty: choose interesting over boring . .
It's very common that more information you have the better decisions you can make. When we have too much information as.. we start to fill in the gaps and add weigh that doesn't matter.. confront your default behavior.. and step out of the comfort zone and use your imagination to test some completely new ideas and use them to make healthy and minded decision.
You can do better !
DISCLAIMER: This is my personal blog, the views and opinions expressed here represent my own and not those of people or organization that I may or may not be related with unless stated explicitly. The content is copyrighted solely to the caretaker of this website. Do not copy. thoughts and opinions change from time to time as I come to learn more and develop my understanding about the things and issues that I am blogging about. This blog just provides a snapshot of the knowledge, views, and opinions that I hold at a particular point of time and these might most probably change over a period of time. I reserve the right to evolve my knowledge, thoughts, and viewpoints over time and to change them without assigning any reason. Comments are welcome. However, note that, tasteless and insulting comments may be deleted. Any personal remarks and attacks may be deleted. The same holds true for off-topic comments. Any comments that reek of link spam or marketing messages WILL be deleted.
I am not responsible for the content in comments other than those made by me, or in blogs or other online content that I may link to.