People nowadays buy goods and services online more as compared to offline. Online shopping is becoming a new rule, but keep in mind we all are not pro shoppers. We all face some issues or problems while shopping online. To avoid such problems – keep these tips & tricks in your mind and keep your spending in check. Read the blog till the end for tips and more tricks for getting better deals online and how to shop smart online. Let's begin-
Be aware about fake reviews
If you want to shop smart online then don't forget to check reviews. We all love shopping online because it is convenient. The downside is that one can't see, feel or check/ test a product. In such cases online reviews can help, but wait a minute- what about fake reviews? I suggest always check reviews before making a purchase. In addition, be aware of reviews which are written by paid shoppers or consumers. Who might be getting or using a product free of cost. Always check for authentic reviews, look for full story like mentioning every single details eg. how items fits, material and measurements etc. Also check other social media platforms or shopping sites for customer feedbacks.
Use browser to comparison shop
Prices of a product vary from retailer to retailer. you don't even need to stop at single site. Always look for options. You can simply google the product on chrome browser and you will get a page full of different retailers. I suggest keep constantly checking in the background too see if there is a lower price option or better product elsewhere. It makes easy to to purchase from the retailer offering best deal. In addition to that, I suggest install similar shopping applications and keep on browsing searching one or two, based on which one is working better for you.
Earn cashback on every purchase
This is something which makes us shop online more. Certain apps gives opportunity to earn cashbacks, don't forget to check them all. You can also shop with cashback credit card. By this you can earn perks from both card and from the company.
Check for coupons and discounts * Shop smart online
While shopping online- Always always check availability of coupons and discounts. Before you buy something take a few minute to look for coupon codes. Not only they help you save, they also give lil amount of charity, it's like you are contributing something while purchasing a product.
Look for time while purchasing a product
When you buy- this can make a huge difference in what you pay. Timing always matters, like black Friday sale, festive season sale and stock clearance sale etc. I suggest being strategic about your purchase makes you save more and it offers best deals as well. Shopping at the end of season is a great way to save more. These tricks can help you save more both your money and time. You can also end up getting many more better deals of similar products and huge variations.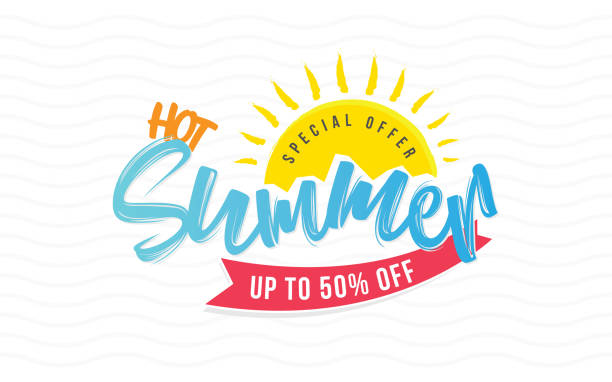 In conclusion to how to shop smart online
In the end I suggest shop offline from local stores and markets as well. Support small independent business. Remember they need our support during festive season. You know what some items still require that in- feel/ check personal experiences, fit, feel or general functionality. So, whatever you choose, it is about being smartest, savviest consumer you can be. Shop wisely and support local business and shopkeepers as well. Have a great shopping. You can do better!
Read 10 Tips to live smart with money
Also read Time Vs Money
Recent Blog Try new routine If you want to . .
DISCLAIMER: This is my personal blog. The views and opinions expressed here represent of my own. The content is copyright solely to the caretaker of this website. Do not copy. Also thoughts and opinions change from time to time as I come to learn more and develop my understanding about the things and issues that I am blogging about.