I've come to realize that part of what draws me back to Rishikesh is that it is a place full of seekers- and a land of finding calmness within you. Rishikesh is the beating heart and soul of India, also the Yoga capital of the world. I mean there are many mode of transportation to reach Rishikesh, but I took road way to reach this beautiful place after travelling for almost 15 hours together enjoying the views. Given the status that Rishikesh >> Finding Calmness. It holds beautiful hills which fall into each other, clean green flowing mother ganga and the peaceful vibes that seems to be all over the place are contagious. I was hooked.
So here I am sharing my experience in Rishikesh.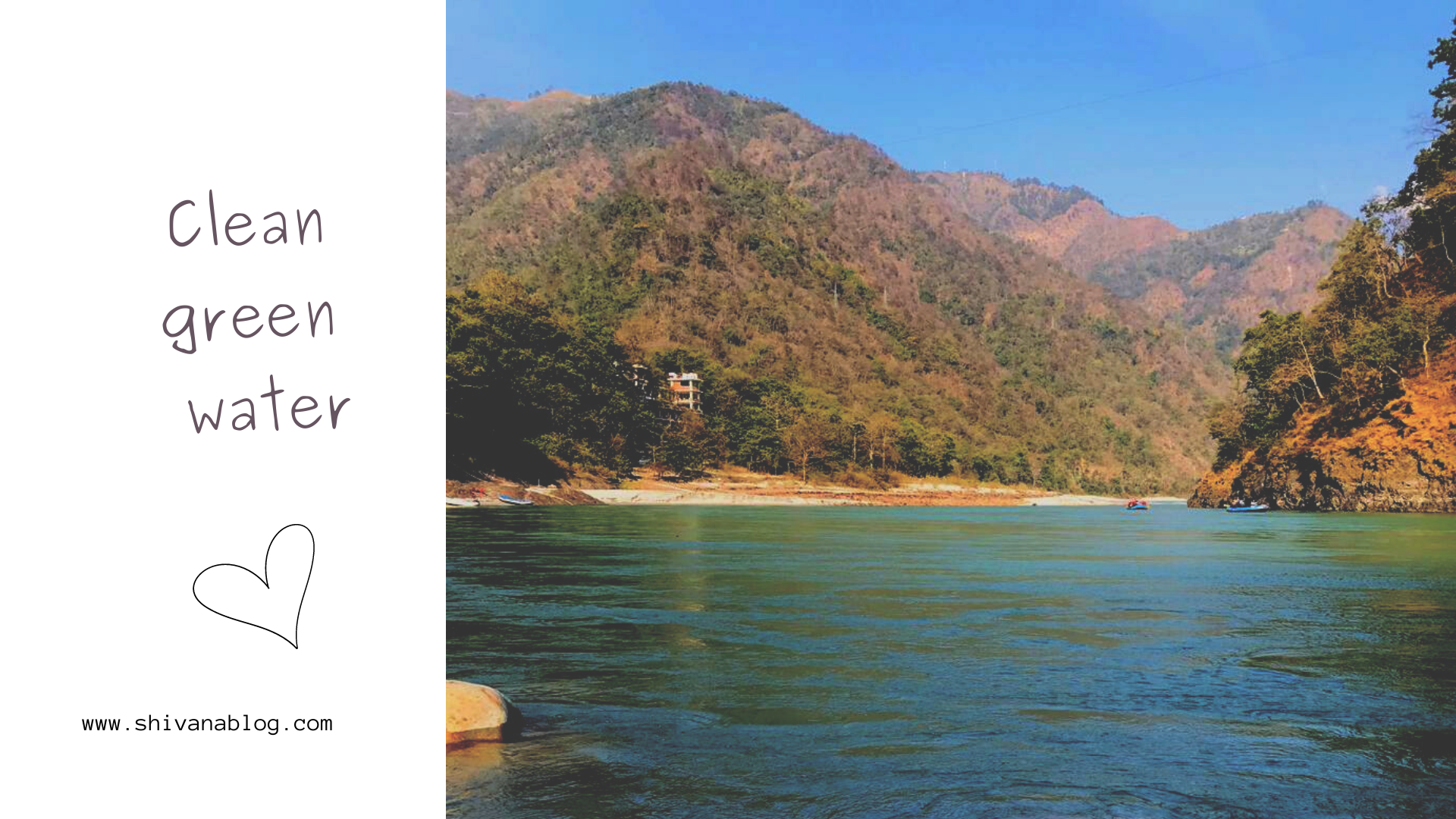 Rishikesh- A birth Place of Yoga
Rishikesh is the birthplace of Yoga. This place came into international fame after the visit of Beatles in 60s when he stayed at an ashram also called Beatles Ashram. Today, many people from all over the world visit here to learn Yoga and becoming instructor for the same. One can attend annual yoga festival and learn how to better their meditations from the gurus.
Although in the peak seasons of winter and also during weekends, it get crowded. I've never felt anything but great as I've been wandering around exploring cafes and book stores. People here are friendly, it is incredibly cheap and it is generally an awesome place to be. There are plenty things to do here that you can totally skip yoga if it is not your thing.
Meditation & Yoga – Finding Calmness
You can learn from some of the best yoga instructors in the world and what better place than where it is born?. You can get involved in many yoga retreats and intense courses as well if this is what you would like to do. This place provides lessons in Yoga and Meditation. Me and my travel partners are totally not a Yoga bunnies. But we tried few yoga sessions every morning to experience what it is full of and how does it feels.
It was pretty painful experience and I definitely learned that I need to do a lot of work on flexibility. Our Yoga instructor was very intense and he always correct us if we are doing wrong. Which is why this was my good experience with them. It felt very good to wake up early in the morning and doing something positive to start the day. I would highly recommend this if you don't.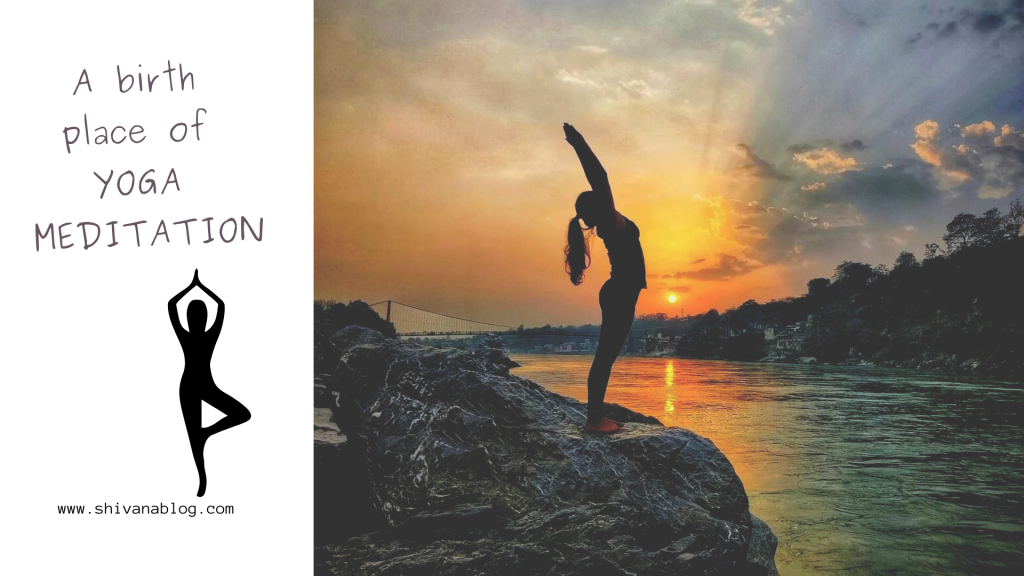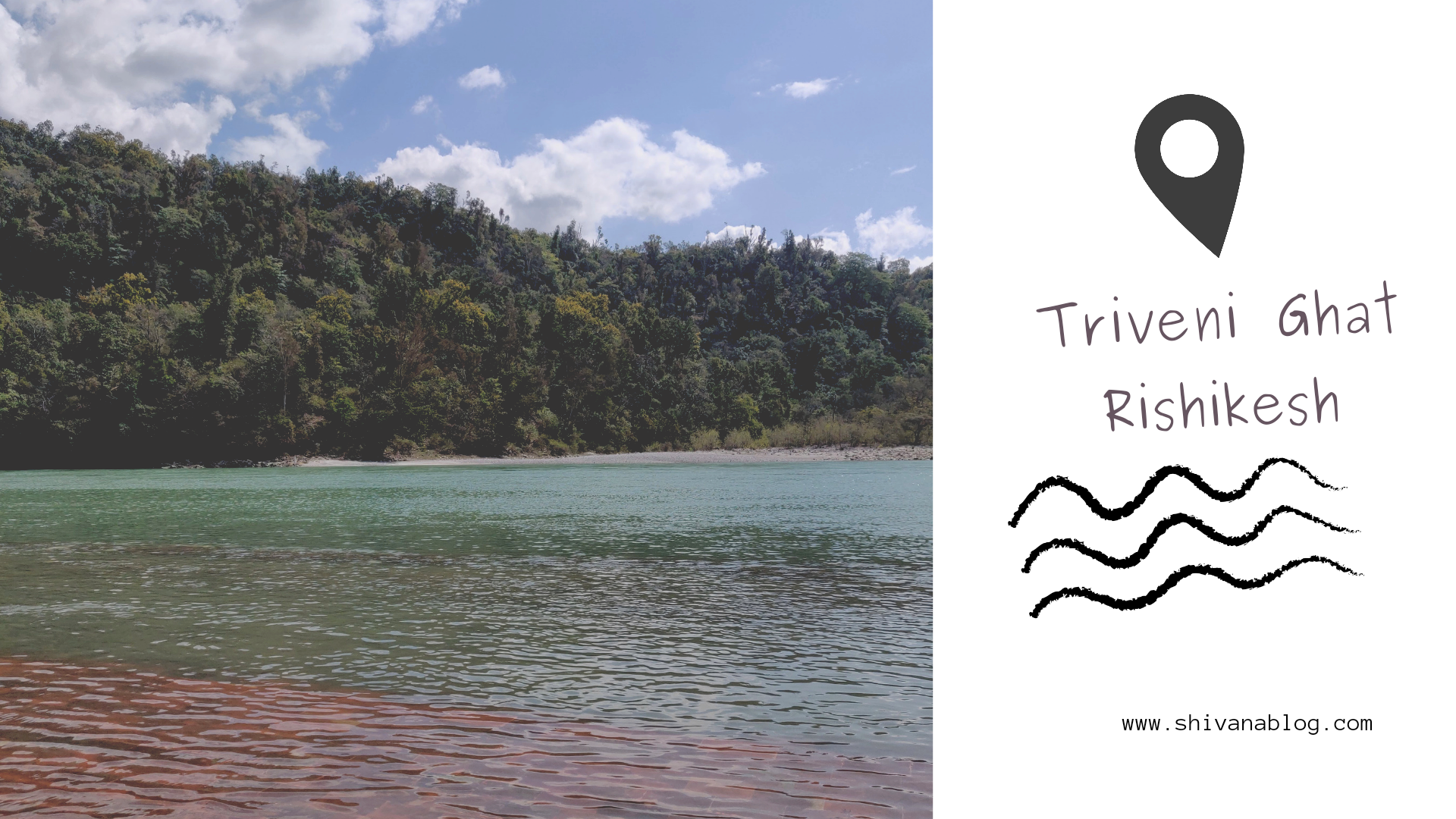 River Ganga- Green clean water
The river Ganges snakes through the mid of Rishikesh. Due to this it adds such a colorful addition to the foothills around it. I saw many Hindu pilgrims bathing in the river every morning and throughout the day. So on Mahashivratri I decided to take a holy dip in Mother Ganga at Triveni Ghat as I always wanted to experience how it feels like. I felt Amazing as water was pretty cold. Many other people were enjoying taking dips in water, chanting mantras . . Har Har Gange . . and watching them felt me so good. It is believed that taking bath in river Ganges, people receives prosperity and success.
This is all for this one. For What I did, What I ate and Where I stayed In Rishikesh check out the series of Rishikesh- Finding Calmness in Travel Category! Thank you for stopping by. You can do better!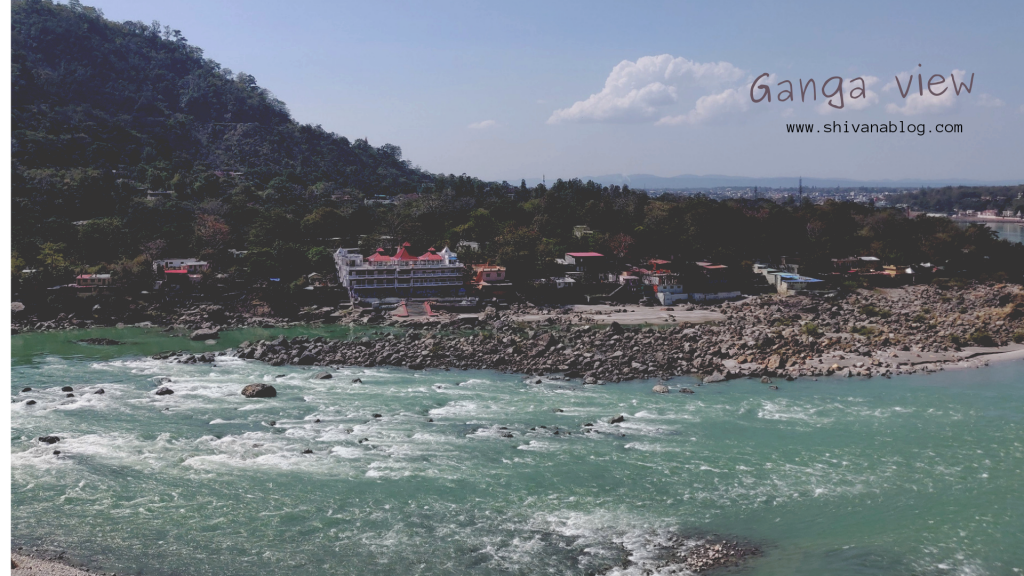 Recent Blog- Why you need to eat more greens
Travel- Trip to Banaras – An old charm
Also Read- How to keep your thoughts positive?
DISCLAIMER: This is my personal blog. The views and opinions expressed here represent of my own. The content is copyright solely to the caretaker of this website. Do not copy. Also thoughts and opinions change from time to time as I come to learn more and develop my understanding about the things and issues that I am blogging about.