In my previous blogs talking about- Relationship Tips, Involvement of THIRD PERSON in Relationships and Relationship goals. I've talked about how things affect or ruin any relationship between the two. Talking about emotions, arguments and leaving no space for resolution, I'm here with this blog as status says Relationship Advices – I wish I knew earlier. There are certain things which I think everyone should be aware of during their 20s. So that they can have a beautiful relationship in their lives with their special ones. Read the blog till the end and do share your thoughts.
Relationship Advices I wish I knew earlier <3
#1 You won't be able to have a healthy relationship with someone else if you have a toxic relationship with yourself. In addition to that always remember, everything starts with you. You can't make others happy if you are not happy. So before you get into a relationship, keep these advice in mind.
#2 Stop searching for the right person and focus on becoming the right person. Remember it is you and your actions what makes people to be with you. No one is perfect and so you are. Instead of looking perfect person start focusing on you, rest will find it's way to you.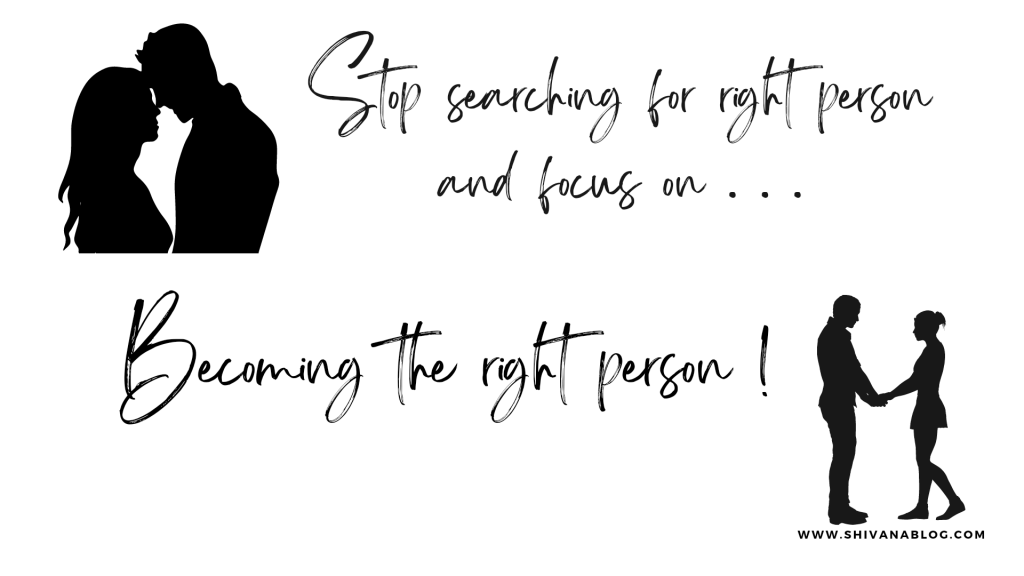 #3 Remember you can't waste your life in insecure relationships. Either trust each other 100% or leave. You should be aware what you need from the relationship you have with the other person in your life. Your feelings, emotions and your time is important, because with the relationship we get our needs met and meet the needs of our partner too. We always invest something with time in them.
#4 If someone likes you, you will know. And if they don't, you'll be confused. Remember actions speaks louder than words. Being in a relationship is an amazing feeling you know that but what if you are confused? A relationship takes lots of efforts, promises, compromises and understanding to make it fulfilling for one and long-lasting. Always be sure about your feelings and your partner's too. No one can resist if he/ she is into you. Be candid about your emotions and feelings- the good and the bad one. If you are in a relationship and reading this- Don't just say how you feel, show it. It matters a lot, A LOT!
#5 Your self-love must always be stronger than your desire to be loved by others. Start loving yourself first, only then you will be able to love others. No one can love you more than you. Be the one to realize your partner that self-love comes first. It comes with mutual satisfaction and once it comes, good feelings continue to flow.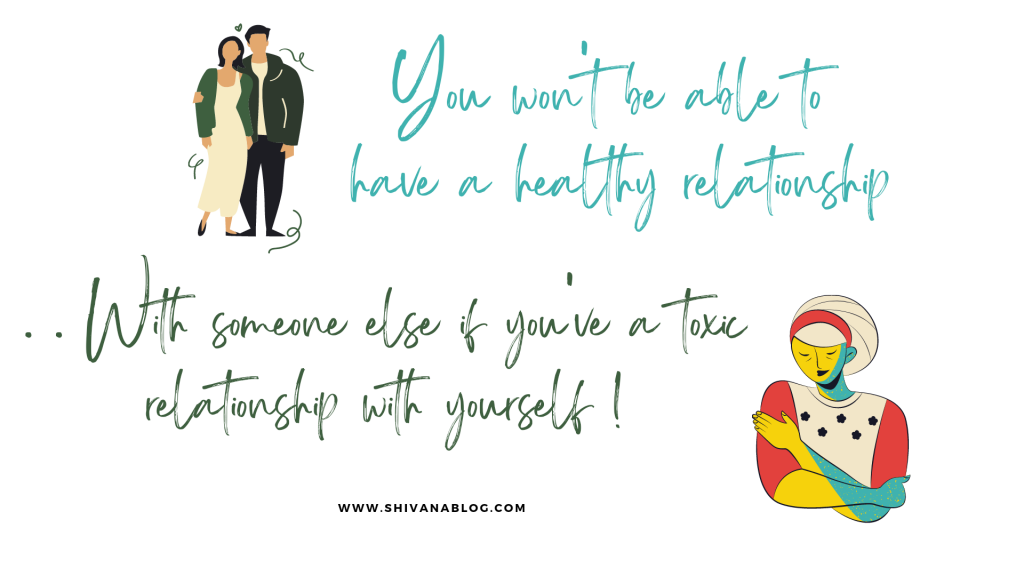 #6 The people you allow into your life are contagious. Choose wisely, whom you need whom you not. And if you feel you don't need them or they are not good for you, cut them from your life immediately. They will just waste your time, leaving you in such a place in your life from where you can't even think of life anymore.
#7 Last but not the least. This is my personal favorite Relationship Advices – I wish I knew earlier . . that Never give too much love to anyone. They will take you for granted. You should work on getting things more in a balanced way. Not everyone is same, some people respect the feelings and love they are getting and they show gratitude. If you are reading this- Respect your partner's every single efforts he/ she is making for you. Never ever make them feel it is just a waste of time. Be serious about the feelings and if you don't feel so talk to them, deal with it and please never let them dealing with the situation all alone.
I hope this might help some, and if it does share this blog on your social media with your friends and family. Don't forget to check out the other related blog links in the blog above. Thank you for stopping by. You can do better.
Recent blog- Rishikesh >> Finding Calmness
Image credit- https://www.canva.com/
DISCLAIMER: This is my personal blog. The views and opinions expressed here represent of my own. The content is copyright solely to the caretaker of this website. Do not copy. Also thoughts and opinions change from time to time as I come to learn more and develop my understanding about the things and issues that I am blogging about.