Hey you all! Before going ahead, do check out the previous blog Rishikesh >> Finding Calmness. In this blog I'm gonna share what I ate and list of Best cafes in RISHIKESH. Rishikesh has a variety of cafes offering ready to eat food which is nutritious and delicious at the same time. The most important thing to keep in mind is that being a sacred Hindu place- Alcohol and meat is strictly off-limits. Stay till the end and let me know in the comments your thoughts and views on this.
Freedom café, Laxman Jhula
Ah! the name itself says, this café make you feel free. This café provides the most amazing view of river Ganges in it's true pure form. Freedom café is seen buzzing with customers even in the offseason. More to that! This café also plays heartfelt music and sounds thus offering a perfect background to the most heart-warming view. I tried veg manchow soup, cold frappe, Lemon Mint juice, Chocolate truffle , roasted veggie salad, cheese toast and much more. The best thing I like about this café is they provide completely fresh food items.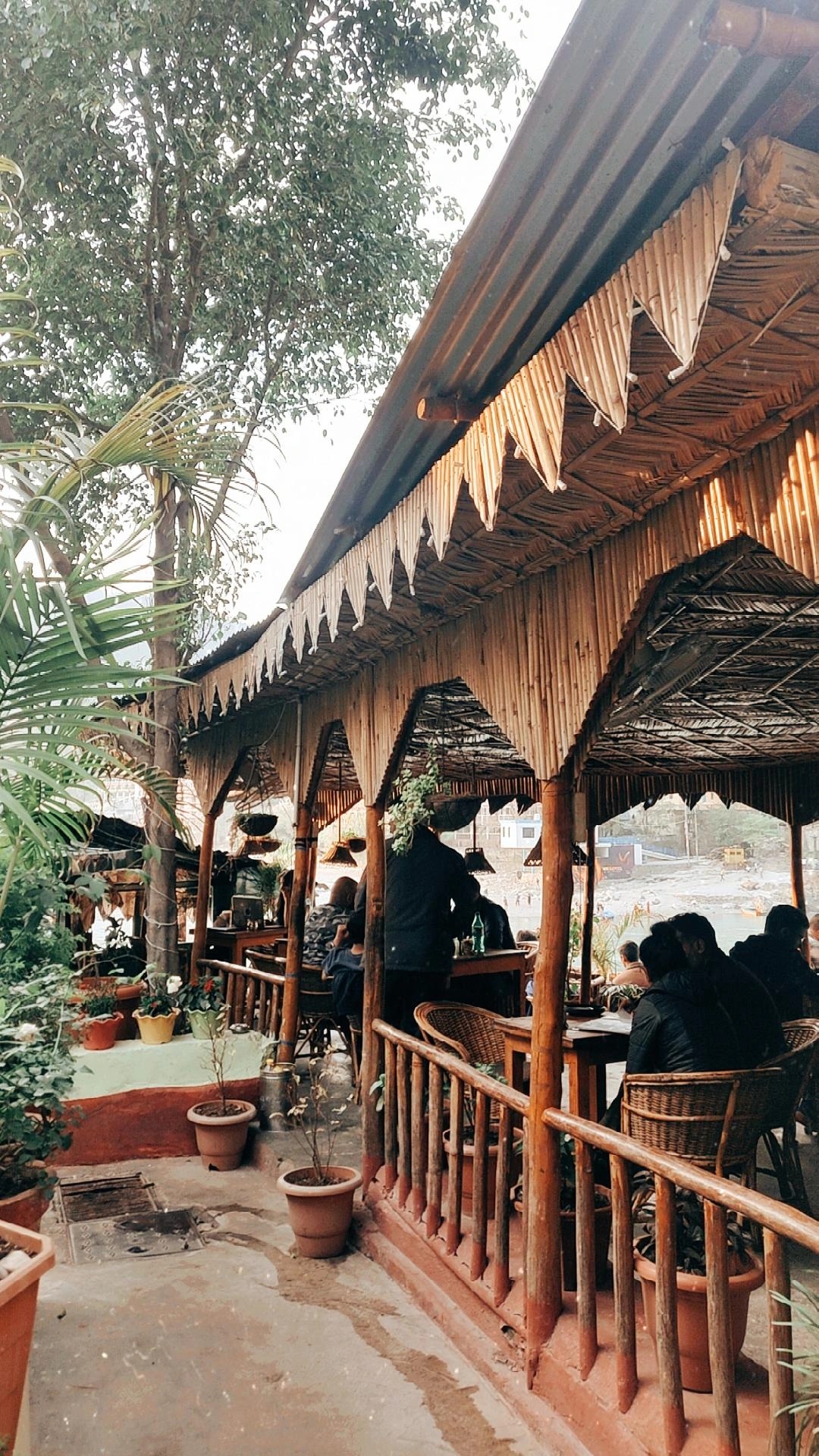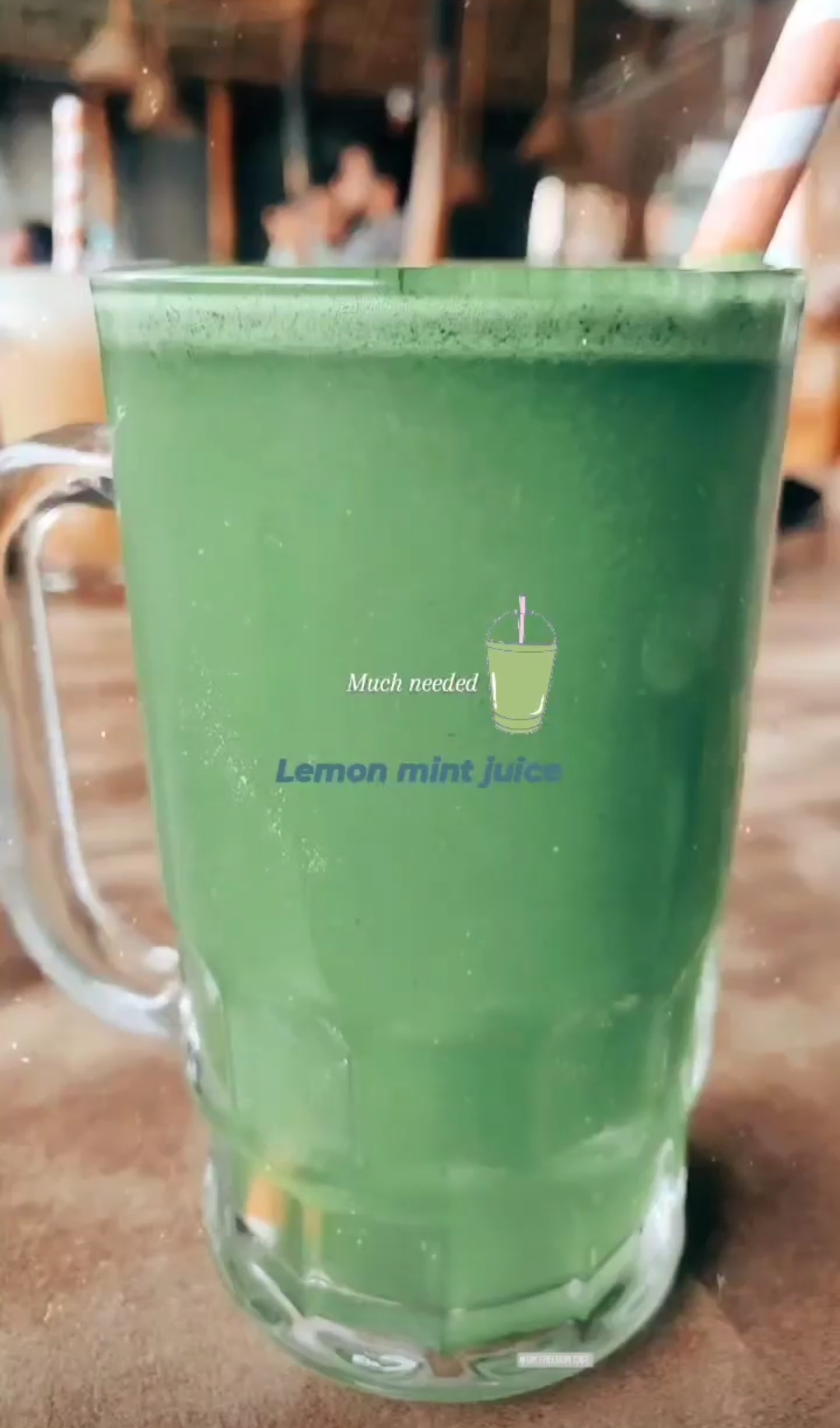 60's Beatles café, Tapovan, Laxman Jhula
The Beatles café is a cozy one have a view of river Ganges. If you are a Beatles fan, then you should visit here once for an experience worth remembering. The best thing about this café is it's walls which are covered with so many pictures of the members of the band. This is one of the famous cafes in RISHIKESH. I personally love Thai curry with rice, Penne Arabitta, Vegetable hot n sour soup and their special fried potato and tomato curry Indian dish with bread.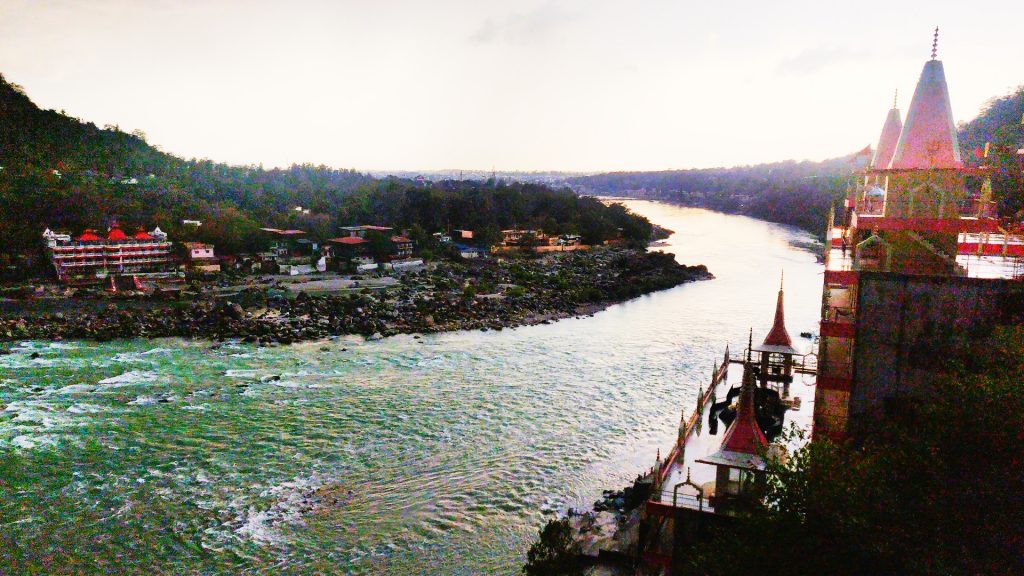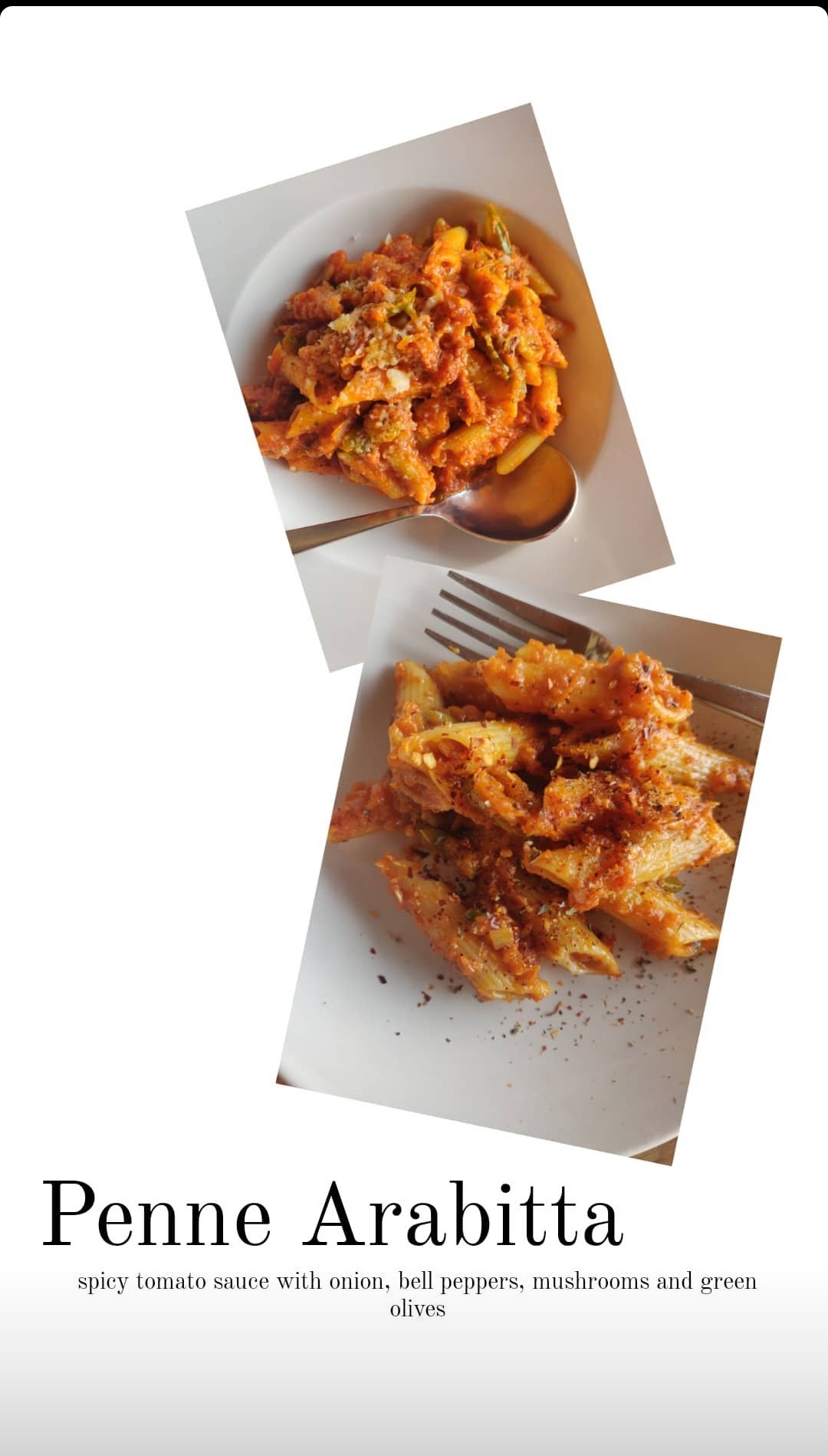 German Bakery, Laxman Jhula- Best cafes in RISHIKESH
This Bakery- café comes on number third on my list. The specialty of this bakery is it has a variety of pastries, own baked cookies, sizzlers and many great desserts as well. In addition to that do not confused with the name because there are many other restaurant with the same name. This place offer amazing breaky options. Coffees are great and they have big variety of them. The Ambience is so good and peaceful with view of Laxman Jhula and river Ganges. The bakery is famous for its breakfast menu and you can have an amazing food here. I loved the location and bustles of people.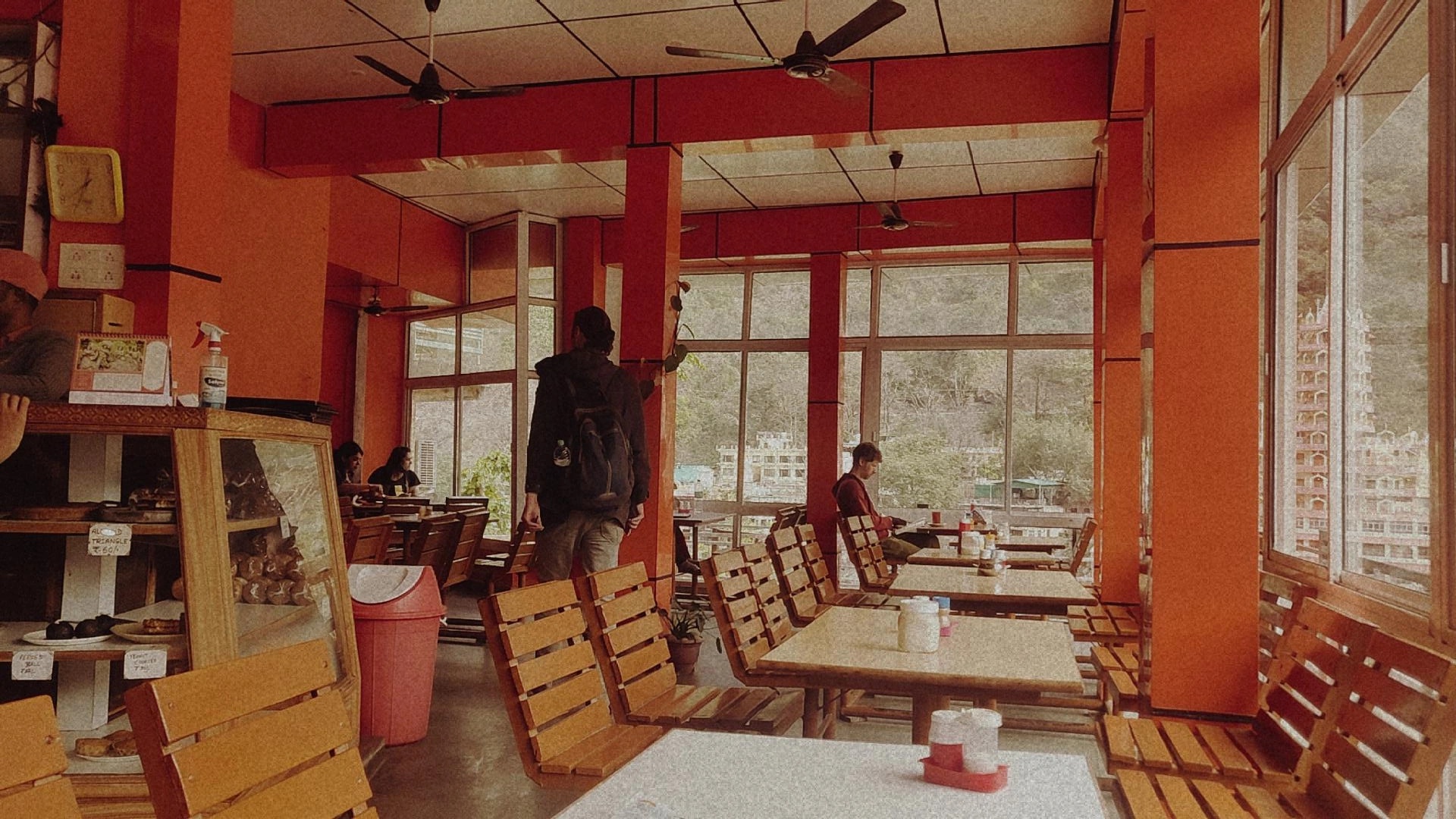 Concluding- Best cafes in RISHIKESH
In addition to the list, There are many cafes like Divine café & Bakery and Little Buddha café as well. Divine café offers soothing ambience and a variety of delicious breakfast options. I visited this place once and I tried American breakfast here. My experience was good and must visit once if you are here. Rishikesh offers the most mouth-watering flavorsome food. You must visit these cafes in your next trip to Rishikesh. The location of these cafes also provides the most mesmerizing view of river Ganges, pleasing the eyes an heart with it's aromatic food. This is all for this blog. Hope you liked it. See you seen in the next one. You can do better!
Recent Blog- Relationship Advices – I wish I knew earlier
DISCLAIMER: This is my personal blog. The views and opinions expressed here represent of my own. The content is copyright solely to the caretaker of this website. Do not copy. Also thoughts and opinions change from time to time as I come to learn more and develop my understanding about the things and issues that I am blogging about.