Absolutely. No matter what your current circumstances might be, you can train yourself to enjoy the gift of living and fill your existence with the jewels of every day life. The size of your bank account and the size of your house have nothing to do with living life with sense of joy and wonder. This world is full of unhappy millionaires. There is huge difference b/w making a lot of money and making a lot of life. We all have much to be thankful for. So, by thanking daily for all what you have whether materially or spiritually, try to develop that habit of living in the moment and this is an effective method for putting far more living into life. We all have something that we are meant to do. Our genius will shine through, and happiness will fill our lives. The instant we discover our higher purpose and directing all energies towards it.
Read: Feel the good ones
As matter of fact, the harder you try , the longer it will take you to reach your aims.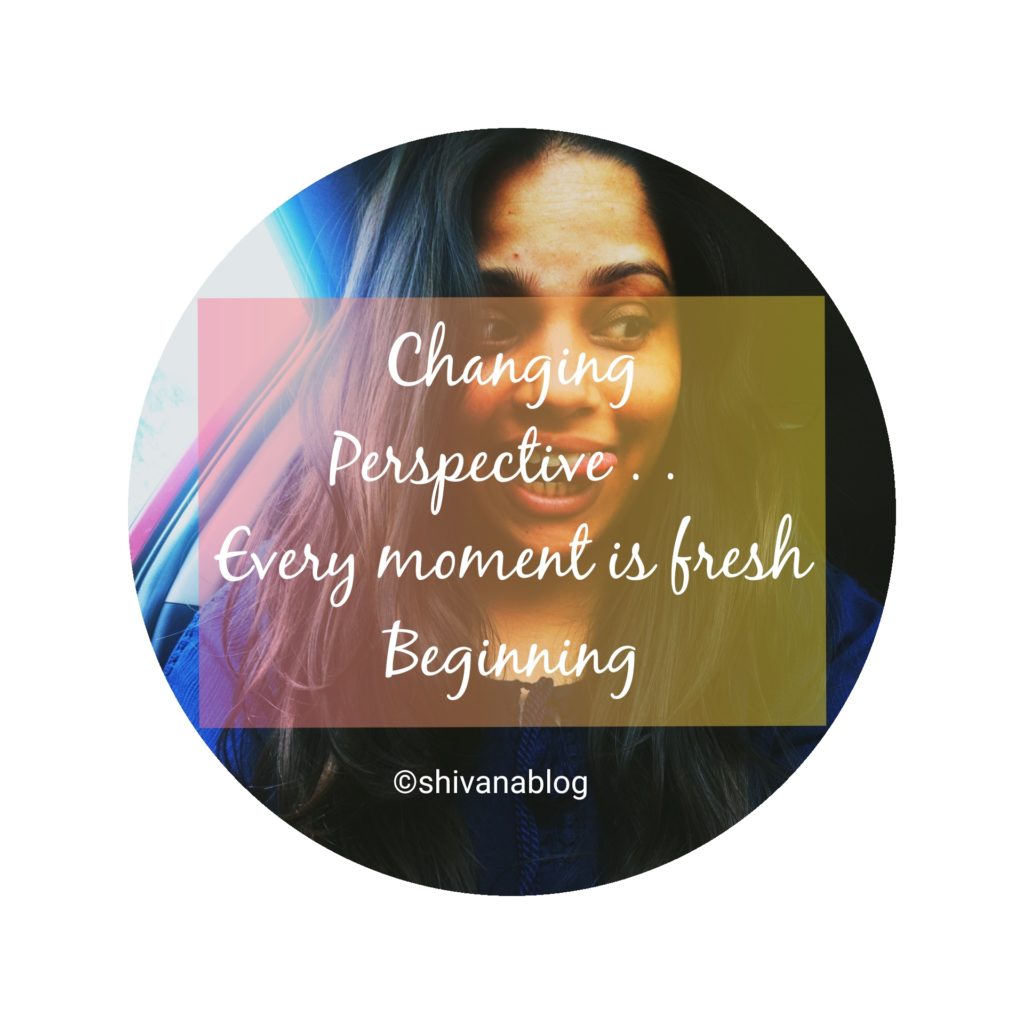 Instead, simply follow the path of your dreams in full expectations of the bounty that is certain to flow. This will bring you to your divine destination. We all have been given certain talents. Every single person on this planet is genius. Learn to enjoy the moment and to explore the simple wonders of every stages of life. Learn to live in now.. in very moment. Take time to embrace the wonders of living. Don't be hurried through life, never resting to see all that was good along the way. If you want to live full of life, one rich with many delights, joy and triumph, then it all start when you stop sacrificing the present for the future and began to live in the moment. We here in the real world will never get a second chance to live life to the fullest.
Today is your chance to awaken to the gift of living – before it's too late. Time really does slip through our fingers like tiny granules of sand. Let this new day be the defining moment of your life, the day that you make the decision once and for all to focus on what is truly important to you. Make the decision to spend more time with those who make your life meaningful. Reverse the special moment, Do the things that you have always wanted to do. Climb the mountains, dance in rain, learn a new language, learn to love music and much more. Why not just enjoy the whole process? We all are here for some reason. Light your spark and let it blaze brightly. Be all that you can be.
Read: Achievements.
Everyone on this planet is a hero in some way or another. Everyone has potential for extraordinary achievement, Happiness and lasting fulfilment. All it take are small steps in the direction of our dreams.
Small victories lead to large victories

Positive habits will create results and these results will inspire you towards greater change. Starting today , learn more, laugh more & do what you truly love to do.

You. Can. Do. Better.
DISCLAIMER: This is my personal blog, the views and opinions expressed here represent my own and not those of people or organization that I may or may not be related with unless stated explicitly.The content is copyrighted solely to the caretaker of this website. Do not copy. Also thoughts and opinions change from time to time as I come to learn more and develop my understanding about the things and issues that I am blogging about. This blog just provides a snapshot of the knowledge, views, and opinions that I hold at a particular point of time and these might most probably change over a period of time. I reserve the right to evolve my knowledge, thoughts, and viewpoints over time and to change them without assigning any reason. Comments are welcome. However, note that, tasteless and insulting comments may be deleted. Any personal remarks and attacks may be deleted. The same holds true for off-topic comments. Any comments that reek of link spam or marketing messages WILL be deleted.
I am not responsible for the content in comments other than those made by me, or in blogs or other online content that I may link to.