Everybody have different answer to that question depending on the definition of achievement. Achievements are never measured, for every one of them makes us feel proud of ourselves and our existence. I think we are here to become something better on existential level. For me everything around us is a part of evolution. Time by time we become more mature by situation my time. For some achievement in the life is to fulfill all their dreams; Being topper in whatever they do, when they achieve something which other couldn't do it. Life has billion dimensions and purposes. Every organism on earth has a purpose and that purpose is unique to that organism. When you don't give a shit about what people say, you stick to your goal whatever it takes is the real achievement. There is the height of consciousness which can be achieved by every human being and as a person gets closer to that level we become more creative in his field. Achievement can be classified in various form it could be personal ( friends, families or relatives); it could be academic, it could be related to business or professional work and much more.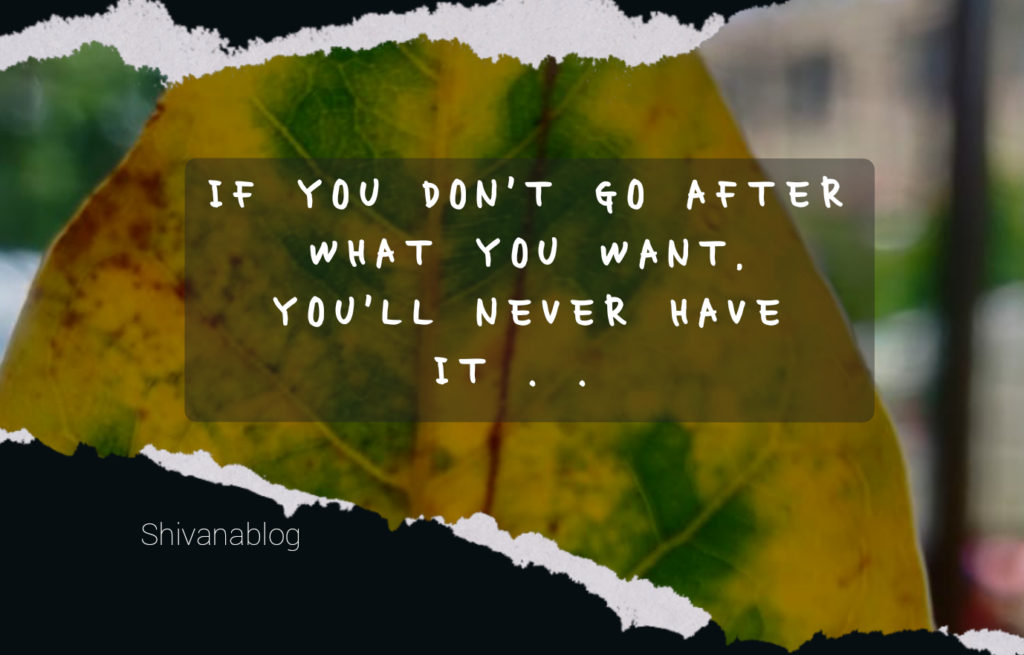 Winning in sports tournament- scoring good marks in examination – becoming head boy of school, this could be an achievement at academic level. Getting a brand new car- living luxurious life could be another achievement for some; when you give happiness to others and you being happy because you are the reason of their smile is one of the achievement. Being a successful person, helping others in which ever where you can saving a life of a person, educating the poor, showing the right path to the person who was in wrong way; helping them to achieve the success, all these are kind of achievements are the real achievements we can say.
Read: Overcome Dissatisfaction
" Becoming a better human being! ! ! – is an achievement."
Everything you do, once you attain understanding are your achievements different people find different evidence, achievements could be ephemeral, highly personal and evolved over time or in relation to context.
" To have the respect of friends, families and colleagues, because of work, we do gives us a sense of achievement."
Neither the success permanent nor the failure but if you achieve something you get confidence of facing everything, being happy is depend oneself but I would say not completely ; whoever you are what you do and that someone remembers is the true meaning of achievement for me.
If you have the ability to help someone, this is achievement.
If someone remember you in their sorrows or difficult times this is achievement.
If your parents are happy to see you today whatever you are in your life is also a kind of achievement.
To feed the poor one time, help in one to have shelter and basic survival for their life is also an achievement.
To Apologize, to chase your dream, to try again, to forgive, to fly in love, to change, you can do it, when you want (when you realise) is also an achievement in your life.
Work on winning each other over again, maintaining a good relationships in your life is also an achievement. . .
let me know in comment section down below what's your definition of achievement?  What have you achieved till date and what you want to achieve ?What makes you happy. . love to hear that . Writing articles for my readers, replying to your comments makes me happy and brings the total involvement in life is kind of achievement for me. Try Mindful living & Be better. If you like this piece of reading then share with your friends and family. See you soon with more amazing content.
Read: .Smilingstar.
You can do better ! ! !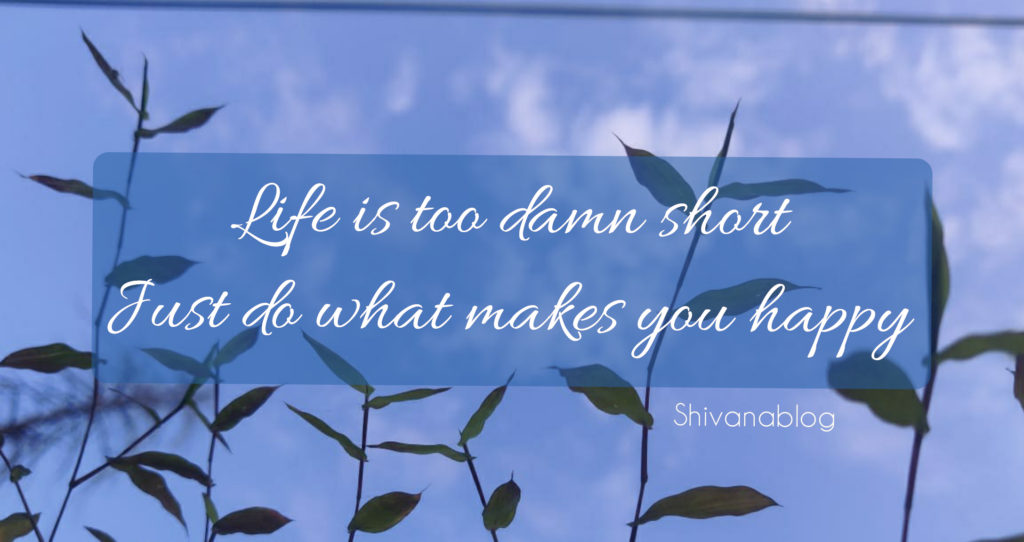 DISCLAIMER: This is my personal blog, the views and opinions expressed here represent my own and not those of people or organization that I may or may not be related with unless stated explicitly. The content is copyrighted solely to the caretaker of this website. Do not copy. Also thoughts and opinions change from time to time as I come to learn more and develop my understanding about the things and issues that I am blogging about. This blog just provides a snapshot of the knowledge, views, and opinions that I hold at a particular point of time and these might most probably change over a period of time. I reserve the right to evolve my knowledge, thoughts, and viewpoints over time and to change them without assigning any reason. Comments are welcome. However, note that, tasteless and insulting comments may be deleted. Any personal remarks and attacks may be deleted. The same holds true for off-topic comments. Any comments that reek of link spam or marketing messages WILL be deleted.
I am not responsible for the content in comments other than those made by me, or in blogs or other online content that I may link to.