Hey lovely people! Here I am with this amazing blog for you all talking about How to have mindful habits – Tips. "Life is meant to be lived" . . Hearing this for so long. I understand this seems quite simple to read but difficult to adapt really. I often listen people saying – You should chase things that ignite you, do things that bring you joy. They say to have mindful habits and surround yourself with same sort of people. Yes I agree to those statements. But how? It is not so easy. Habits makes us, they make us and our actions. So, here I'm talking about few tips that might help you to have mindful habits. Also gonna leave related links for you at the end of the blog. Do check them out and let me know how it resonates with you? Lets begin.
Be more aware of what's really worth your energy. .

Where you're putting your energy and how it is serving you !
Protect your energy to have mindful habits
Put your energy in the right place, it all pays off. Yes it is true. You should be aware of your energy and where you are putting it and how it is serving you. Be mindful of your energy people, protect it but never hesitate to spread light. In addition, our daily choices makes small differences and those differences either create success or failure. So for me the tip is to protect your energy, it's damn precious. Do not waste it on people who cannot and will not replenish it. You have to surround people who bring you back home to yourself. Also with people who respects you and embrace you in ways that make you feel like you're worthy and accepted. Invest your energy in something which brings you joy and makes you feel good about yourself, making good habits.
Your self- realization must always be powerful than . .
I know people are talking more about self- love and even I love to talk about. The thing is we should learn to make ourselves happy, worthy and mentally attractive as soon as possible. Being physically attractive is a great way to get attention but being mentally attractive is the only way to keep it. Your concern towards yourself should be your first priority. Your self- will or love must always be powerful than your desire to be loved or concerned by others. You can't waste your life in insecure relationships, either trust each other completely or leave it. Moreover, Never ever let rejection lead to self- rejection- no matter whatever the situation is. Self- rejection will never let you live peacefully and will drain your energy while making mindful habits.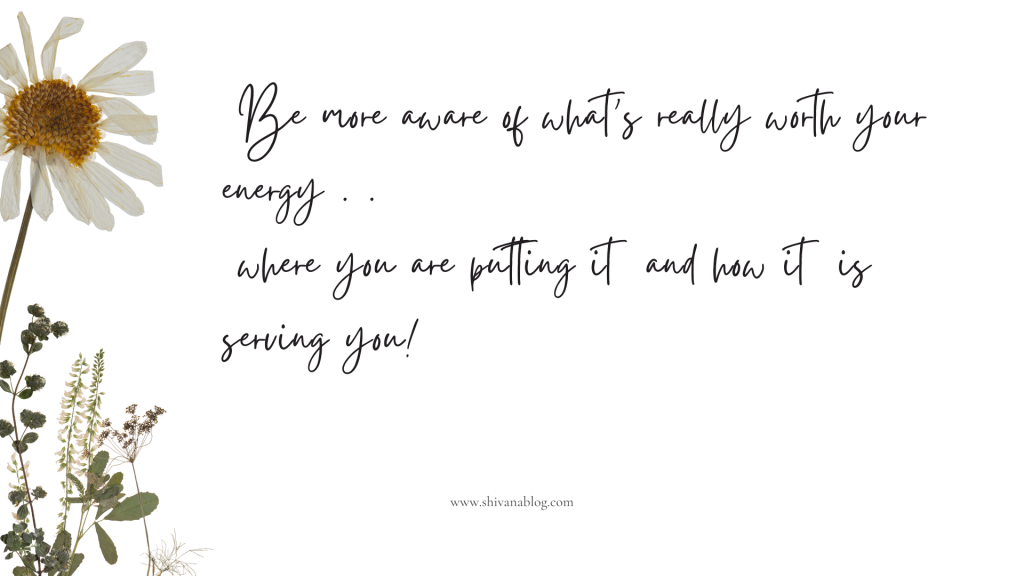 Don't listen to fake tales of how your life is meant to be going.

Everyone is different and your path to happiness and success will be too.
Unblock your desires before making mindful habits
Allow love, guidance, grace, success, abundance, faith and dream all over again. Unblock your desires and be more open to dream again. There are certain things we have been told can never happen for us, so even though they are beautiful and worthy desires that are absolutely can happen, we have shelved them in jar somewhere deep in our minds. Why? because it hurts too much. We want them so badly that it fills with physical pain to think about these things and know they will never happen for us. I knew this feeling very well so much. ALLOW YOURSELF, give yourself the permission to have the desires of your heart.
Concluding
I am so passionate about empowering people and encouraging you all to do this all of the things mentioned above because I know this is the first step in the chain of making good habits and having a happy life with all the things you want. Most importantly, always remember that- You're the only person who can go into your mind, can break those jars filled with desires and make them open. Be true to yourself, know what you want and make efforts for it. Set those dreams free and allow them to come true. We are literally the only one standing in our own way! Unblock your way to happiness, your dreams and joy by making heedful habits and following them in daily lives. Allow what you desire to come into your life and it will flow like a river. Watch yourself happy and living joyfully. See you soon with more tips to have mindful habits. Check out the links below. You can do better!
Related blog- Tips to build mindful habits
Recent blog- Relationship Tips
Also Read- Ultimate Guide to >>Discovering self
Pic credit- https://www.canva.com/
DISCLAIMER: This is my personal blog. The views and opinions expressed here represent of my own. The content is copyright solely to the caretaker of this website. Do not copy. Also thoughts and opinions change from time to time as I come to learn more and develop my understanding about the things and issues that I am blogging about.