Hello people! Hope you all are doing well in your lives. I'm here with this blog having some life changing advices that might help you in any manner it can. Also read Life changing advice blog, you can check that out too. After that tell me in the comments which one do you need to work on? So for now let's begin with this one. Firstly, these are very common habits to change or to include in your life. Secondly that requires practice. I'm going to discuss reasons why practice is important to learning skills. Below are some advices.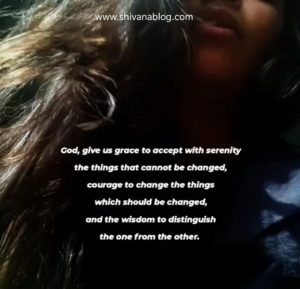 ✓ Keep believing; have faith and be grateful
✓Give things time
✓We all have good and bad days; the secret is to not let the bad days win
✓ Disconnect from the world because you need it the most
✓Give yourself permission to change
✓Setting personal boundaries
✓ Taking responsibility of yourself
✓Being open to change with the fear of control
✓Accepting yourself for who you're
✓Being mindful of how you talk to or about yourself
✓ Validate your emotions and feelings —-Self Attestation
✓ Letting go of what no longer serves you —– Letting go of the old
✓Being honest with yourself about what you want
✓Listening to your intentions —–Listen to understand not to reply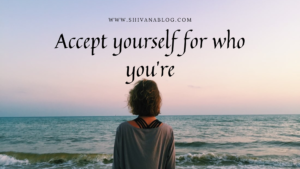 Life will change
I understand that as I evolve, I'm gonna change a lot with lots of new experiences and people around me. I'm going to go apart from many people, situation and circumstances and that's completely fine. I don't have to be sad about what doesn't work. I've to allow myself to new advices, to new life, new situations without being judged and fear of control. I allow myself to welcome new energy and greater experiences into my life. Therefore, you all need to allow yourself to changes and give permission to welcome new adventures. Comment on this below on this thought. Take necessary steps to move forward. That is much needed. Take some time alone to understand this stuff because it seems easy to read but requires commitment to do any way with no excuses. Some things take time to understand.
Concluding
Don't rush to anything you are not sure of. There's no need to put unnecessary pressure on things, events, people and situations. Align yourself with divine timings and daily signs in lives. Recently I've started noticing things as well.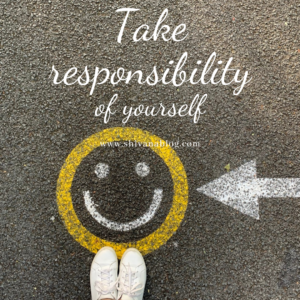 You don't have to know where you're going but you aren't going to get anywhere if you don't keep moving.
Not everyone have a huge plan to be successful. People work everything out along the way and they just go with the flow. In conclusion, we all can do this.
Now I hope you know which one advice you need to work on? Above all if you really want transformation in your lives which is not going to come easily to you. Let me tell you one thing that transformation is something which doesn't comes with comfort. Most importantly, you've to come out of your comfort zone. It comes when you take risks, you plan, doing something you haven't done before. Slowly but surely will things will fall into place and you'll see how much you've transformed. That's all for this blog. Will come again with more life changing advices for you all as I get to know and learn from things. Thank you for your time and energy you've given to this. I love my readers. Keep reading and show some love by sharing this with family and friends. Stay connected. Help needy ones and spread happiness around you.
You can do better! 
DISCLAIMER: This is my personal blog. The views and opinions expressed here represent of my own. The content is copyright solely to the caretaker of this website. Do not copy. Also thoughts and opinions change from time to time as I come to learn more and develop my understanding about the things and issues that I am blogging about.