This is something I'm writing to anybody going through tough time, rough season right now. We all go through with such seasons in our lives. Please be gentle with yourself. The world is a strange place for everyone of us. You should be only fair with yourself. Be compassionate to find your way at this very moment. Navigate your way with calm mind, keeping in mind that we all are doing well at this moment. Moreover, I want you to know that you are not alone in this. You know what- Whatever you are feeling right now, there is someone else feeling it all same with you. I encourage you to reach out to someone and share whatever you are feeling with them with your whole heart.
Know the other side
By doing this you will quickly know that who all is around you, how much support you have in your life. And this way you will not feel isolated as your thoughts. Secondly, please remember that this time is not permanent. This will pass. Try to know the other side of uncertainty and pain, there is hope, strength, happiness and growth. There is need to focus on how you feel about yourself. There is need to focus on how proud of yourself you'll feel when you wrench yourself from this season and into the next.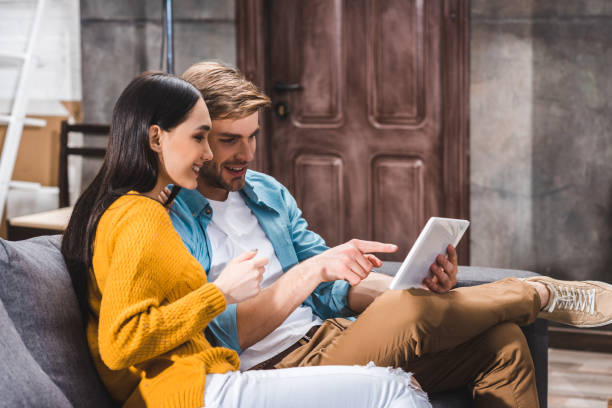 Never assume there's a weakness in giving love openly to someone.

love others and yourself hard; get in love deeply.
Look for clarity and calmness
Importantly, you've pulled yourself through every hard time so far in your life and you can get through this too. Be kind and gentle with yourself. Be honest with your feelings. After that please get yourself open to somebody close to you especially when your thoughts and feelings start overwhelm you. It is good to know how your mind feels, when you clean everything from your head. It gives you a quick sense of clarity and calmness. Similarly, stop looking for validation, this is something which is equally important. There is no need to prove yourself ever. No need to prove your love for others. If they really know you, they will understand.
Restart, reset and refocus.

As many times you want it to be.
Concluding
You are here to live your life the way you want, with people you want. Don't be so hard on yourself and on your feelings. Don't get lost and confused. Most importantly, don't be sad thinking that you haven't achieved all that you always wanted to achieve. Learn to be patient, you will eventually find your way, will figure it out and make perfect sense. Get yourself open to new experiences. You know what- every experiences of yours will take you where you are supposed to be. You have to learn to handle your every loss, heartbreak and mistakes in lives. Don't be afraid to mess up and never expect success overnight. Get lost and damn find yourself, forget what other people will think and always trust your journey. I hope this para might helps you in some manner. Share your thoughts. Take care, You can do better!
Recommend Reading- Dark times/ INVEST IN SELF- DEVELOPMENT/ Self Attestation
Recent blog- Healthy herbal teas and facts
Pic Credit- https://unsplash.com/
DISCLAIMER: This is my personal blog. The views and opinions expressed here represent of my own. The content is copyright solely to the caretaker of this website. Do not copy. Also thoughts and opinions change from time to time as I come to learn more and develop my understanding about the things and issues that I am blogging about.