I was having very hard time to letting go of my own thoughts completely because I was so pin down with my repetitive thoughts. And It was like going through rough patch in the process of letting go of every thought which was intuitively accepted since long time. I always want freedom from my own thoughts, and recently I came across this term called Mental Freedom. Popularly It is connected with Mental Health. We all often face some sort of problems while getting rid of our own thoughts sometimes. So I decided to share my journey on How I take care of my Mental Health/ Mental Freedom. Talking about Tricks for Mental Freedom/ Health.
Tricks for Mental Freedom/ Health >> Know more
It is something about detaching or dropping the expectations of others and simply being who you are. This all involves to avoid the voice of people around you, their opinions and thoughts. It is about listening more to yourselves. This process involves getting your mind to the place where you can feel comfortable and confident in your own thoughts and feelings.
Working on Self- Concept
To get rid of unwanted thoughts from your head, you should start working on Self- Concept. It is about knowing your desires and at the same time knowing that you deserve your desire. The very moment you start knowing what does this mean, you automatically detach from the outcomes. You know why? This is because you realize that you're deserving of your desires. And if you desire them in first place that automatically becomes yours. Eventually, you no longer stress over them. When you work on Self- Concept, you put yourself on a pillar or say support It becomes a lot easier to live in the end.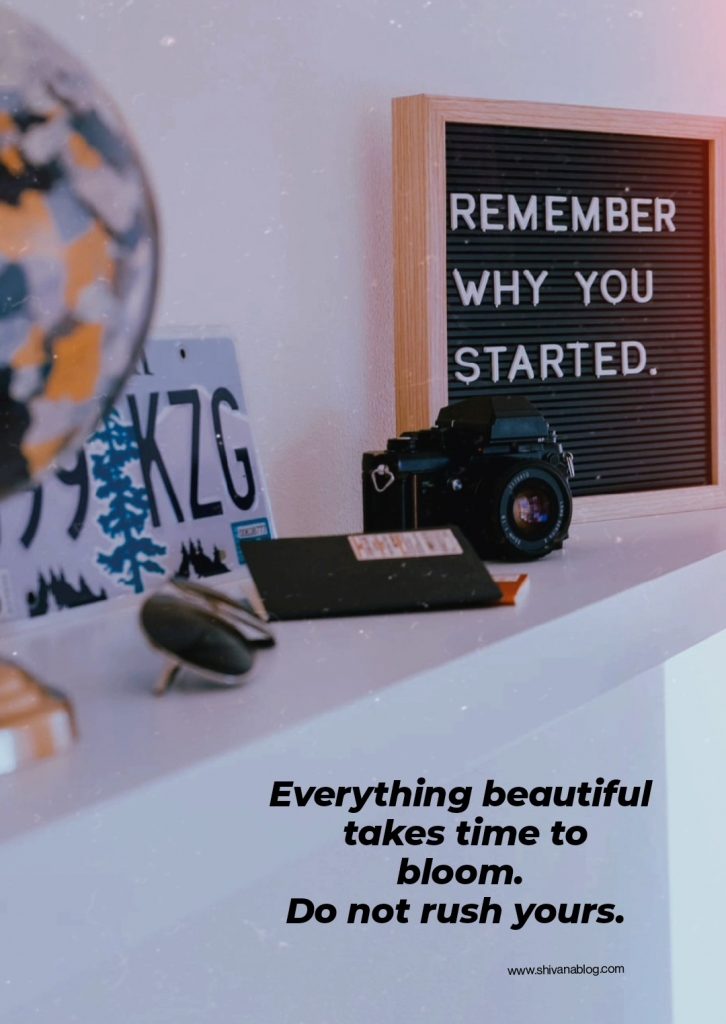 Watch your thoughts
As it was difficult for me to accept my thoughts and letting them go, I decide to watch them instead of being identified with it. No matter what the thought is all about, even the thoughts which bothered me the most. I started watching them in my head, without creating any judgment about it and worrying about it. And the day I started watching it instead of being it, is the day I finally got that freedom from my own thoughts. That day I realized that the peace I was looking for is within me, I already am it. The only thing I've to do is to Just had to let go the version who am I not which is nothing but your own thoughts.
Who you really are is much deeper than a thought.
I still get identified with my thoughts sometimes but not as it used to be because once the identification is broken, you will see thought is simply a thought. It is just a visitor to the mind. Always keep in mind that if you want to explore life more – start experiencing the beautiful present moment in its fullness. Start surviving in the NOW. Share this who need to hear this and make them feel free from their own thoughts. There will be more on this in next blog. Stay tuned. Thanks for stopping by. You can do better!
Recommend Reading- How to have mindful habits – Tips
Also Read- Tips to build mindful habits
Relevant Blog- How to keep your thoughts positive?
Image Credit – https://unsplash.com/
DISCLAIMER: This is my personal blog. The views and opinions expressed here represent of my own. The content is copyright solely to the caretaker of this website. Do not copy. Also thoughts and opinions change from time to time as I come to learn more and develop my understanding about the things and issues that I am blogging about.